Storage Solution with Self-Storage Units in Belleville IL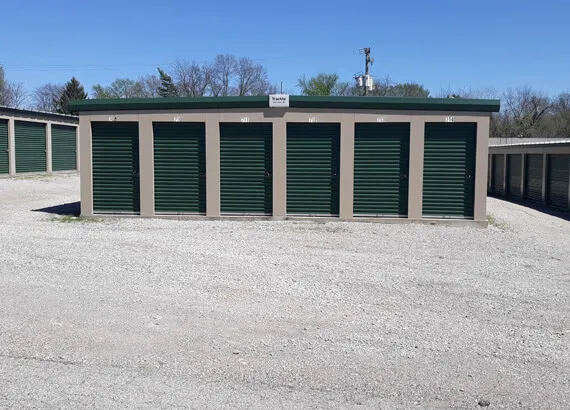 Need storage? Trying to clear clutter at your home or business? Call a local storage facility that provides self-storage units that will help keep your stuff safe and sound. At South Belt Storage, we provide safe, secure 24-hour access to storage units for customers in Belleville Illinois and throughout the surrounding areas. Our family-owned business understands how clutter can pile up over the years, and we're here to provide spacious, affordable units that help fit your needs and your budget. Our staff is friendly, experienced and ready to help with the storage solution you need. Read below for more information about our services.
In Belleville Illinois, and throughout the surrounding areas, people know that our facility is secure, spacious and provides a range of units to fit the budgetary needs of our customers. From storing a few items from your home to storing your home on wheels, we provide the options needed to keep your stuff safe and secure at all times. We provide the following storage options – please call our staff for any additional information regarding our services.
Self-Storage
RV Storage
Boat Storage
Car Storage
Household Item Storage
Equipment Storage
Long-Term Military Storage
Short Term-Storage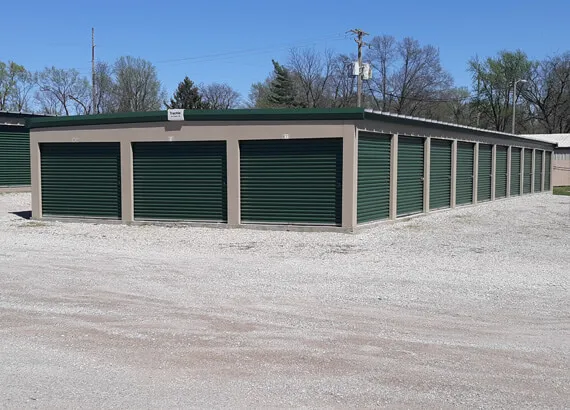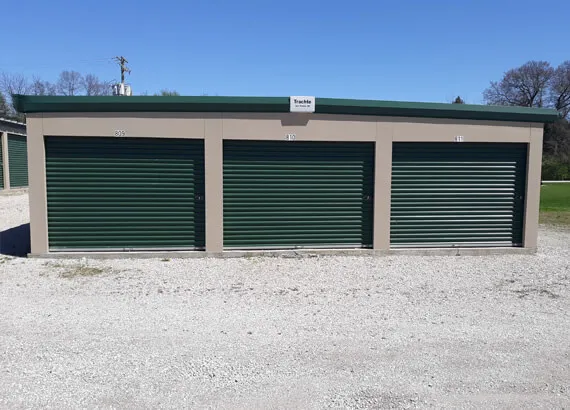 We offer a range of storage unit sizes to fit the needs of our customers. From a few household items to a car or RV, we've got something that will fit your needs. Below, we list the sizes – please contact our staff if you have questions about our unit sizes and what may, or may not, fit inside of them safely.
5' X 10'
10' X 10'
10' X 15'
10' X 20'
10' X 30'
What do you do with your vehicles in the offseason? Whether you're storing an extra vehicle because you ride a hog in the summer or you need a place to safely store your boat when you can't be on the water, our facility offers large, self-storage units that are great for off-season storage of large vehicles that include cars, trucks, boats, campers, RVs and much more.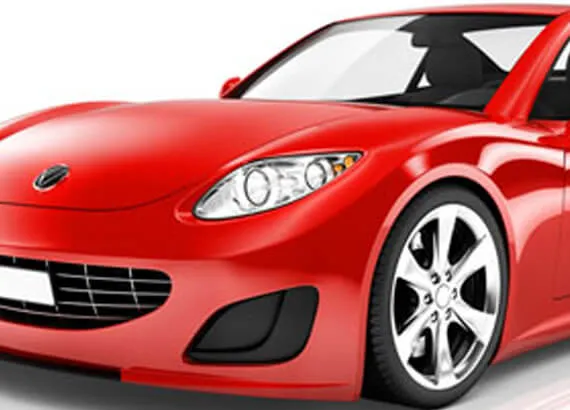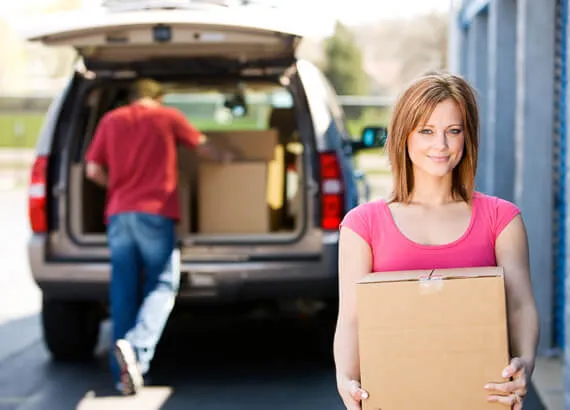 Household & Business Storage
We all know how stuff can pile up at homes and businesses – in garages, basements, attics, spare bedrooms. However, you don't have to deal with all that clutter. Clean it up with a storage unit at South Belt Storage. We offer various sizes to ensure the options that you need. Additionally, our self-storage units are perfect for keeping just about anything safe and secure. Our facility is the best choice for the following types of items:
Household Items
Spare Clothing
Seasonal Decorations
Family Heirlooms/Keepsakes
Business Equipment
Furniture
Office Furniture
Tools
Lawn Equipment
College Furniture
More…
Long-Term Military Storage
Leaving for deployment or training? What will you do with your stuff – with your vehicle? We provide long-term storage solutions for military personnel that must leave town. From a car to clothing and other personal belongings, we've got options to fit your needs. We even provide MILITARY DISCOUNTS! Call us for more information about this service.