Storage Unit Prices in Belleville, IL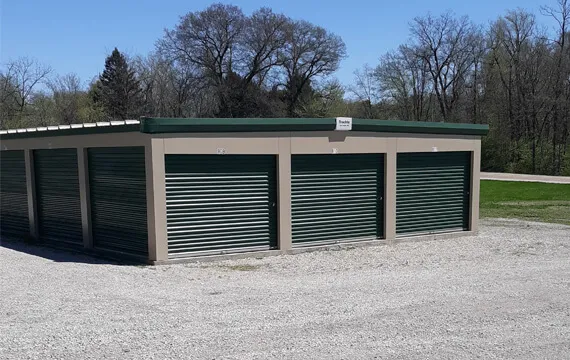 At South Belt Storage, it's important for us to provide affordable rates on our storage units and services. We understand that you work hard – we do too – and we're here to offer the very best in storage unit options for customers in Belleville Illinois and throughout the Metro-East area. We offer self-storage units that come in various sizes, so you don't overpay for extra space that you don't need. Below, you'll find information about our storage unit sizes and pricing – please browse the information below and feel free to contact our staff for details or to reserve your unit today!
When it comes to storing your items, you want to make sure that it's in the right environment. That means a secure facility that you'll have access to at all times of the day or night. With this in mind, we offer various sizes of self-storage units that make our facility a great choice for anyone that's storing something delicate, old, or sensitive. In fact, our units are great for storing the following types of items:
Documents/Records
Historical Antiques
Cars, Boats & RVs
Family Heirlooms
Mechanical Equipment
Clothing
More…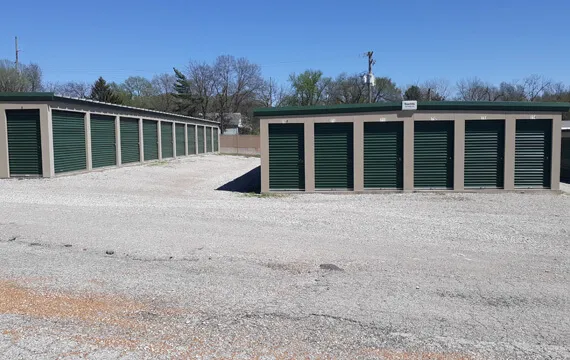 Storage Unit Sizes & Prices
Not everyone is the same – we all have different needs when it comes to extra storage. That's why our facility features a range of sizes, priced accordingly, to ensure the needs of all types of customers can be met. Whether you're just storing a few extra items while you renovate your home or you're looking to keep a large amount of furniture under lock and key, we have something that will fit your needs. Below, you'll find information about our storage unit sizes and prices, and approximately how much each will fit. Please contacts us if you have any questions or need help figuring out what size you need!
5' X 10' – Mattress set, sofa, chest of drawers, dining room set, or about 100 boxes.
10' X 10' – The furnishings of a one-bedroom apartment or 200 boxes.
10' X 15' –The furnishings of a two-bedroom apartment or small house, or about 300 boxes.
10' X 20' –The furnishings from a 3-4 bedroom house with furniture, vehicle, or small boat.
10' X 30' – The furnishings of a large home or estate, a vehicle, large boat, or an RV.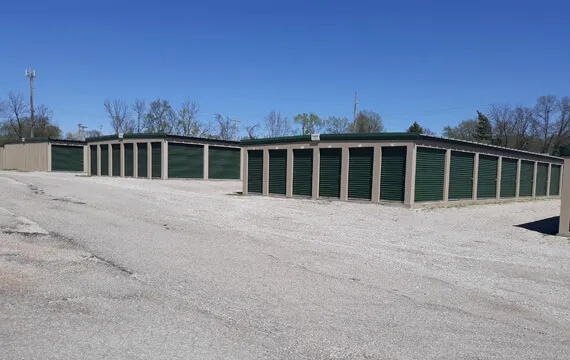 Why Choose South Belt Storage?
Family-Owned & Operated
24-Hour Gated Access
Surveillance System
Various-Sized Units
Affordable Rates